A single, secure, integrated health record that centralizes information and supports coordinated, continuous care.
Connecting Internal Corrections Systems with the Broader Healthcare Environment
Backed by nearly two decades of Justice Health expertise, Profile is a highly configurable commercial solution that facilitates alignment to your existing process flows, seamlessly connecting corrections locations with broader healthcare infrastructure.
Seamless Interoperability
Profile's open architecture allows the system to be custom configured for interoperability with various offender management systems, including jurisdictional-specific systems integrations.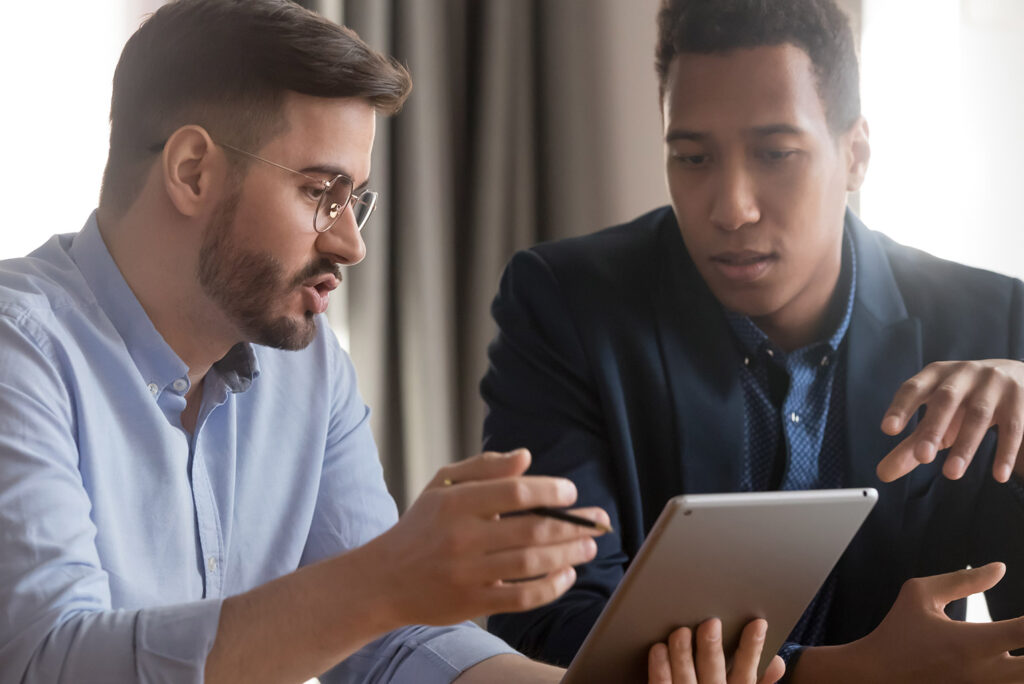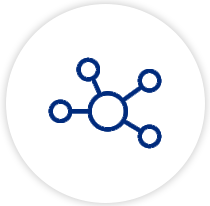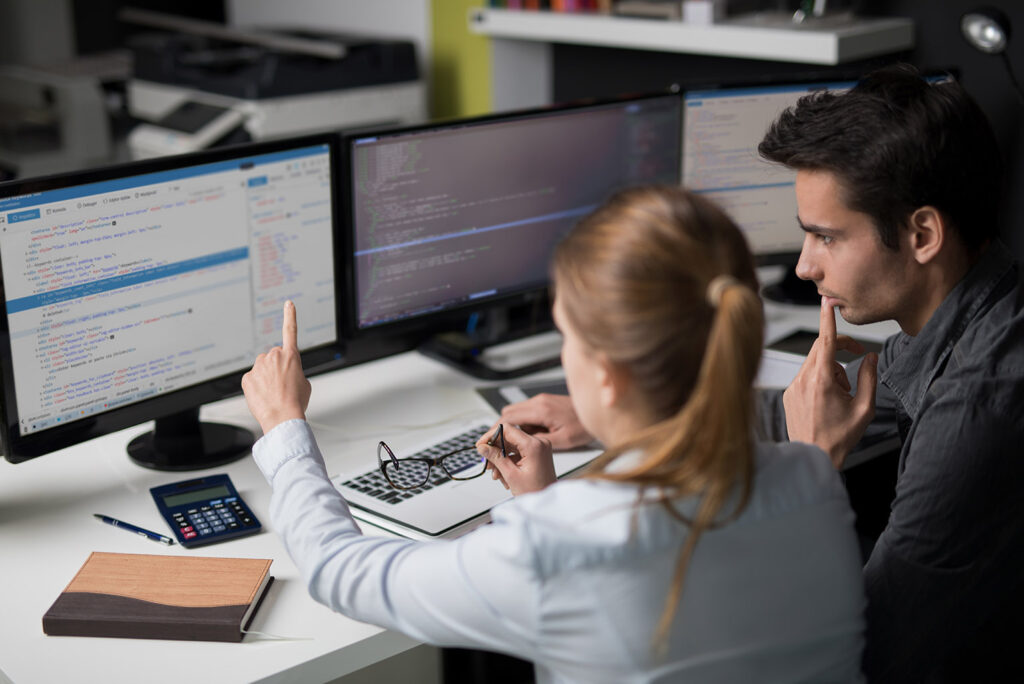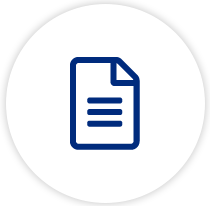 Achieve fast change management with our visual development environment. Automate functions like mandatory assessments, follow-ups, transfers, appointments, and release to freedom.
Highly Configurable + Scalable
Manage prisoners from a single, integrated solution with a framework that supports your processes end-to-end. Profile can be scaled up to absorb new locations and systems as your network grows and changes.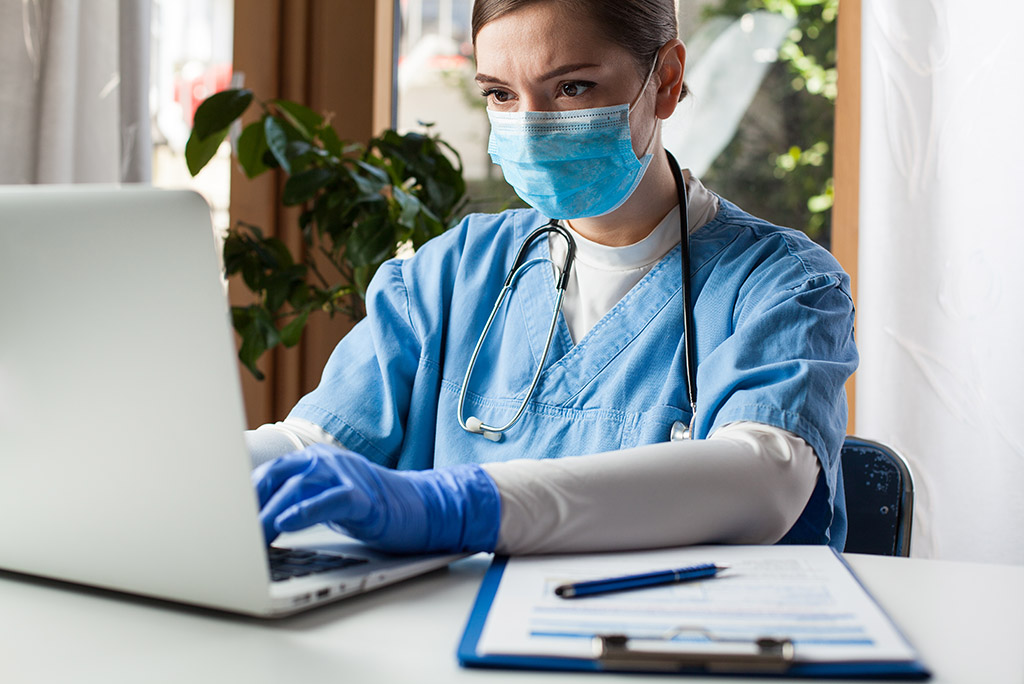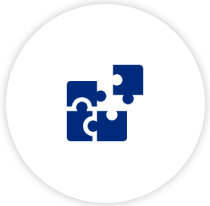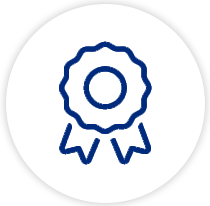 Standards-Based + Certified
Founded on the internationally recognized OpenEHR standard, Profile also supports  standards including HL7, FhiR, web services and CDM. Privacy and security is based on ISO WG215 and multiple termsets including SNOMED, ICD10, DSM IV and ICPC2+. We are certified with ISO13485 (medical devices).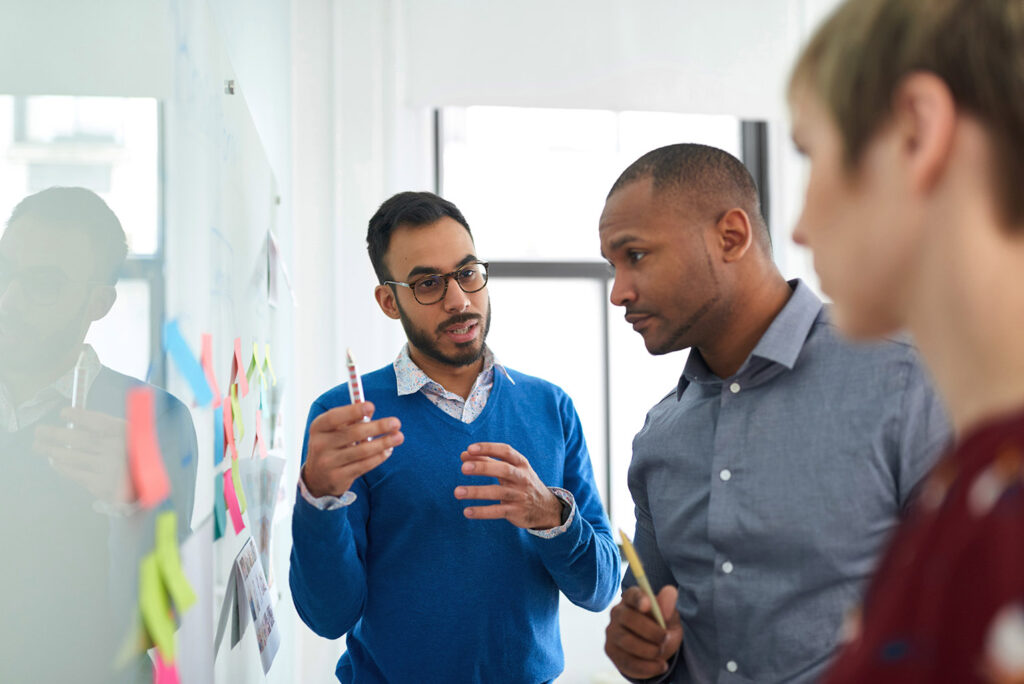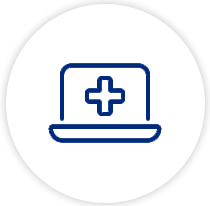 "The Intrahealth Solution for Justice Health has given us the capacity to have visibility across our whole target population of 6,000 prisoners."
Dr. Joy Rowland, MBBS DRANZCOG FRACGP
Director Medical Services, Health Services, Offender Management

Justice Health, Corrections, Prisons & Parole, Victoria State Government