Patient-centred EMR / EHR solutions that are flexible enough to meet your organization's unique healthcare program delivery needs.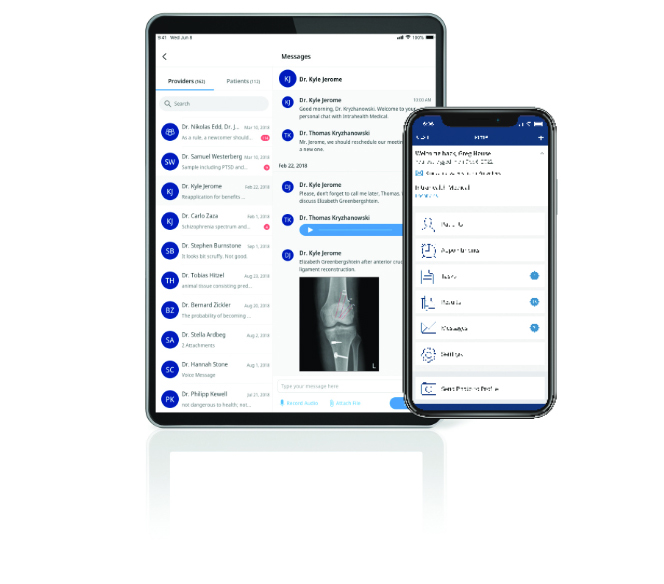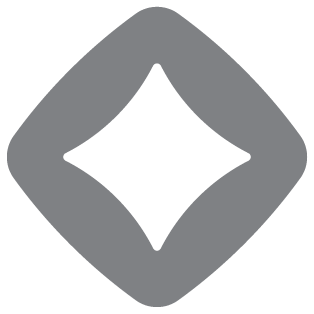 A purpose-built EMR/EHR that enables organizations to streamline the delivery of complex healthcare programs and improve clinical outcomes. Ideal for enterprise organizations with complex workflows, multiple programs, and/or multiple sites.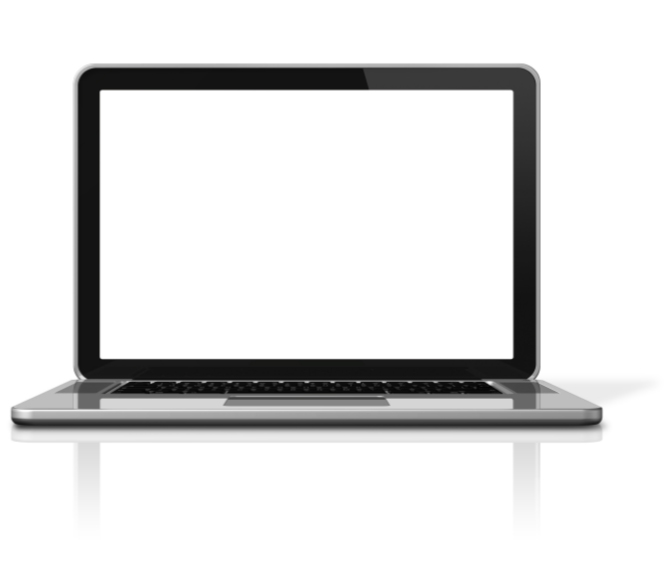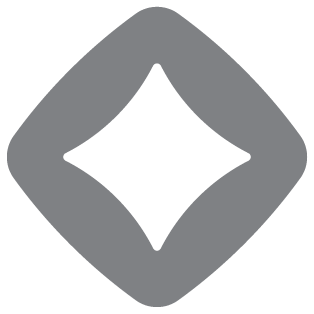 A subscription-based, integrated EMR and practice management solution with all of the tools clinicians need to effectively and efficiently run their practice. Ideal for general practitioners and specialist physicians running practices primarily on Mac devices.
Customers across three countries
Committed to Your Success
Unlike large enterprise service providers or consulting companies, Intrahealth offers personalized service and support to ensure the success of your program delivery. We partner with you throughout your journey with:
We stay by your side after launch to ensure the ability to expand and scale your services without requiring costly implementation plans.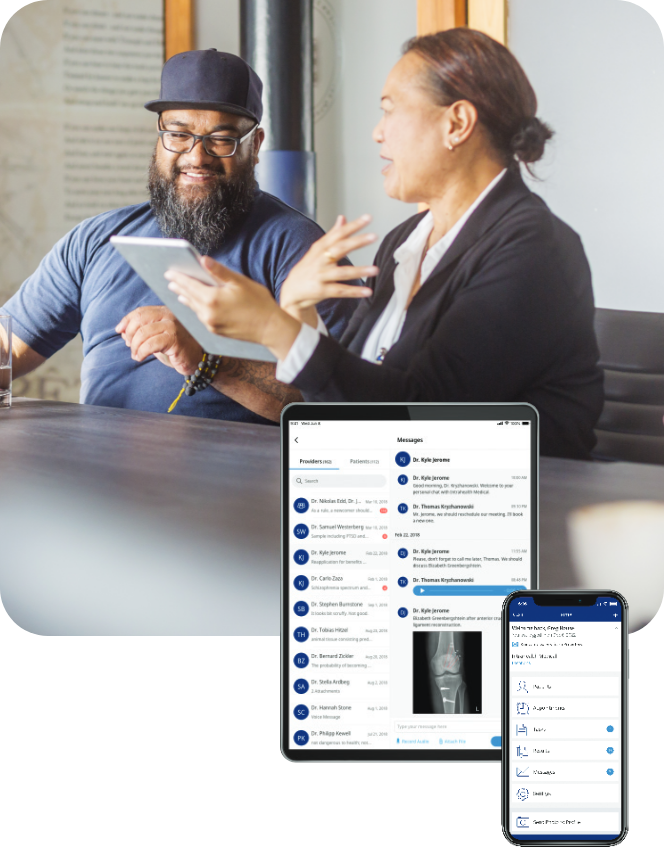 Innovative EMR solutions. Simplified delivery. Common sense approach.
Our innovative EMR solutions are purpose-built and easily configurable to meet the needs of organizations with complex healthcare delivery programs.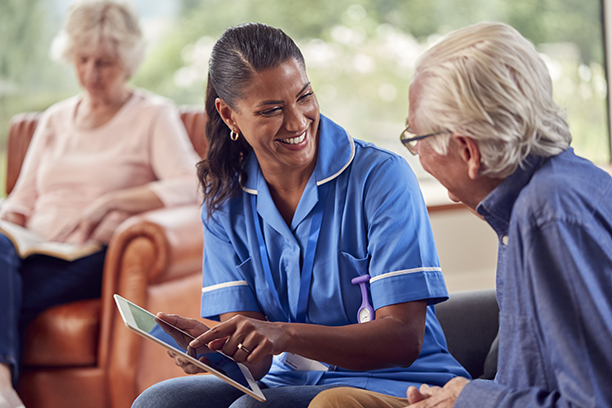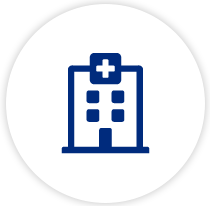 Episodic + Longitudinal care for multidisciplinary providers.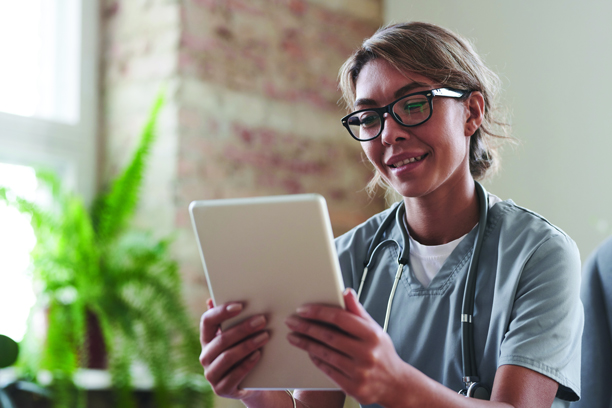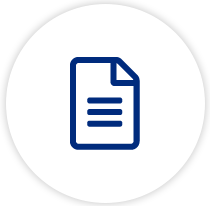 Seamless integration with internal corrections systems + broader healthcare environment.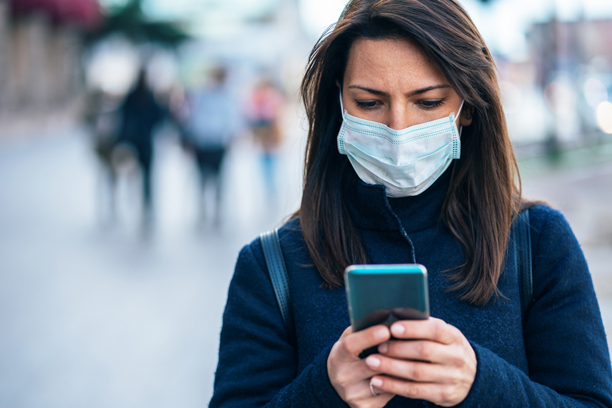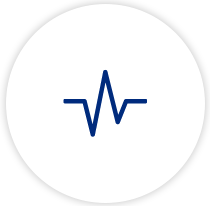 Multiple case management and client information management combined in a single solution.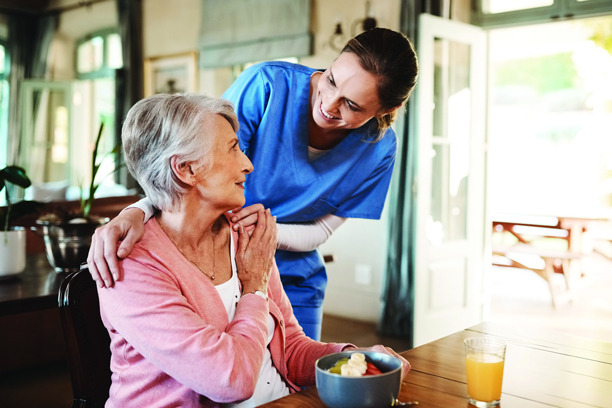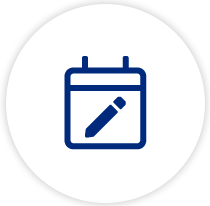 Rapid access to patient records and easy, secure documentation for mobile providers.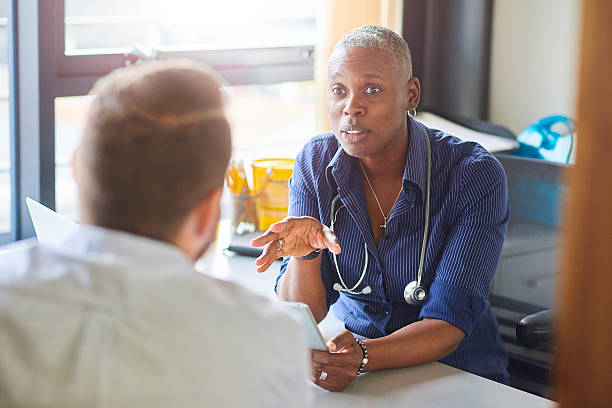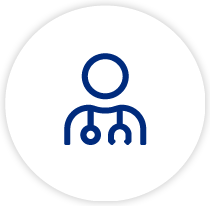 Improved clinical efficiency through online services for patient convenience.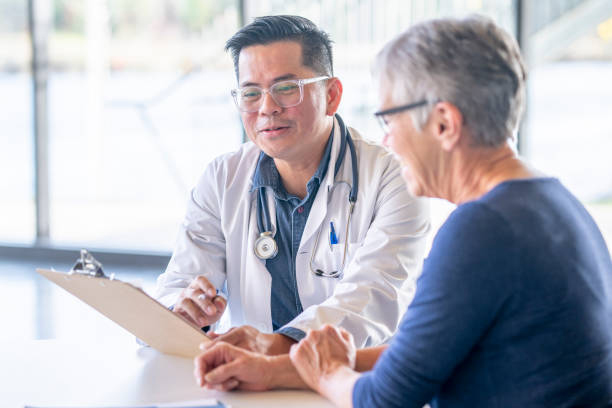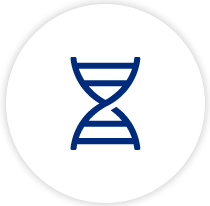 Streamlined patient communication and administrative work with secure reporting features.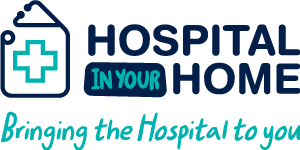 "We expanded our current Intrahealth medical software for managing patient care to include Opioid Substitution Therapy which streamlines treatment plans and tracks prescribed medications. The result is a cost-effective and improved care solution that aligns with our core values."
– Fay Cunningham, Waitemata District Health Board