Profile for New Zealand
General Practice
An integrated practice management solution for New Zealand General Practice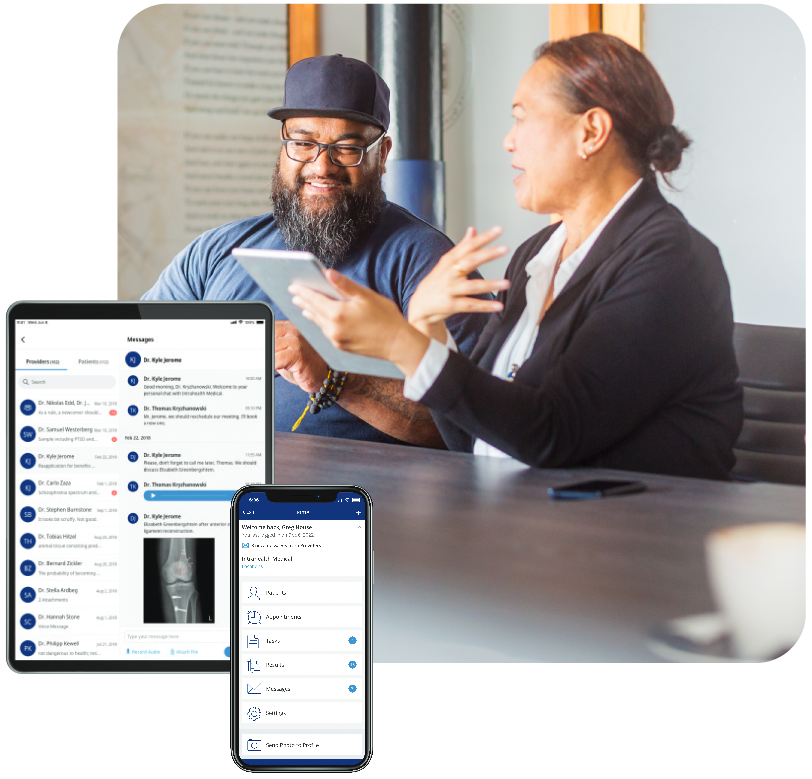 Enhance your organisation with Profile
Designed for GP's by GP's, our Profile Practice Management Software is an entirely integrated cloud solution with all of the necessary tools to run your practice efficiently and provide the best clinical outcomes for your patients.
Sophisticated practice management
Profile  is a high configurable rich client that connects to the Intrahealth Cloud via the HTTPS protocol. You get the speed and flexibility of the installed Profile app while the benefits and security of the Intrahealth Cloud platform
Profile web access  is a web browser platform for easy access to information when you don't have access to the rich client, or for providers who don't need to prescribe or order pathology. 
The Profile app framework is installed on your phone and tablet giving you access to information easily while utilising the benefits of your device such as camera, microphone, maps and phone.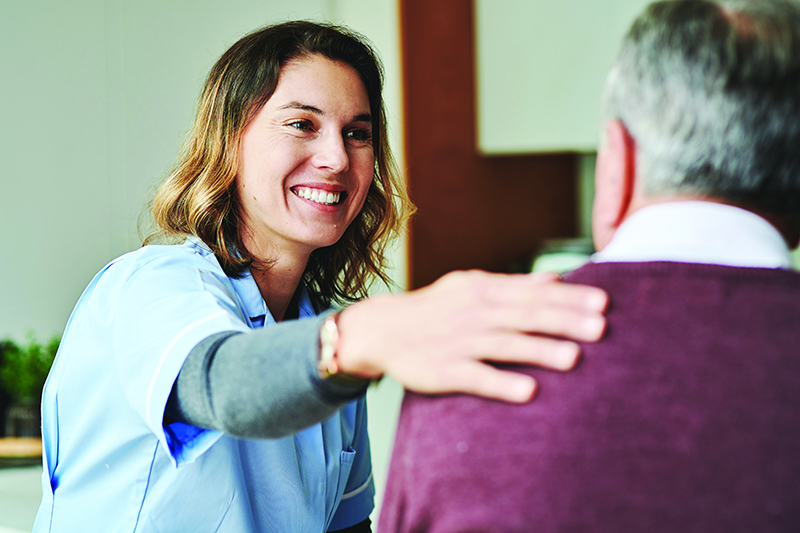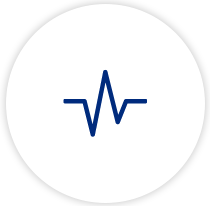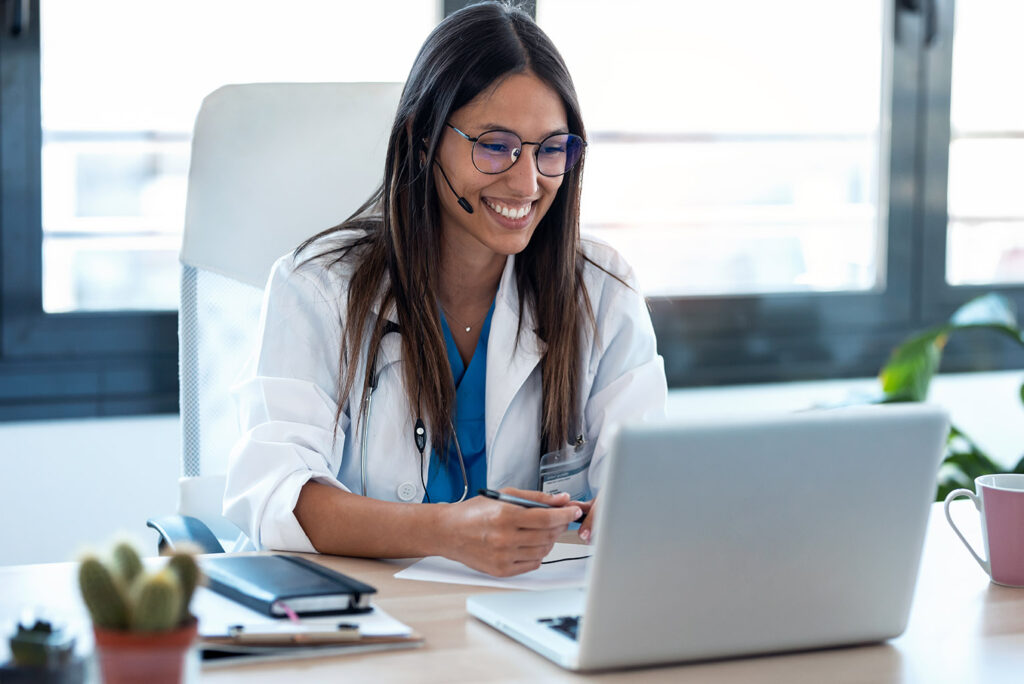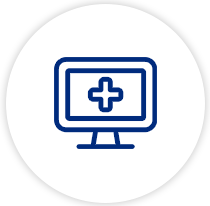 Intrahealth has integrated virtual care solutions to suit the way you work. We recognise that telemedicine is more than just video conferencing and that's why we developed an integrated and secure virtual care solution that helps you deliver your services to your patients anywhere, anytime and without having to change the way you practice.
Integrated patient engagement
Intrahealth recognises the changing nature of medicine and the importance of patient engagement. Our communication tools are built into our solutions to ensure you can communicate and engage efficiently (and in many cases automatically). Our communication tools are embedded throughout the application and can be sent in bulk or ad-hoc and include:
SMS  (including bi-directional messaging and inclusion in the patients record) 
In-app notifications (including bi-directional messaging and inclusion in the patients record)
Patient portal communications
E-mail (Profile has an in-built e-mail client) for sending invoices and statements with ease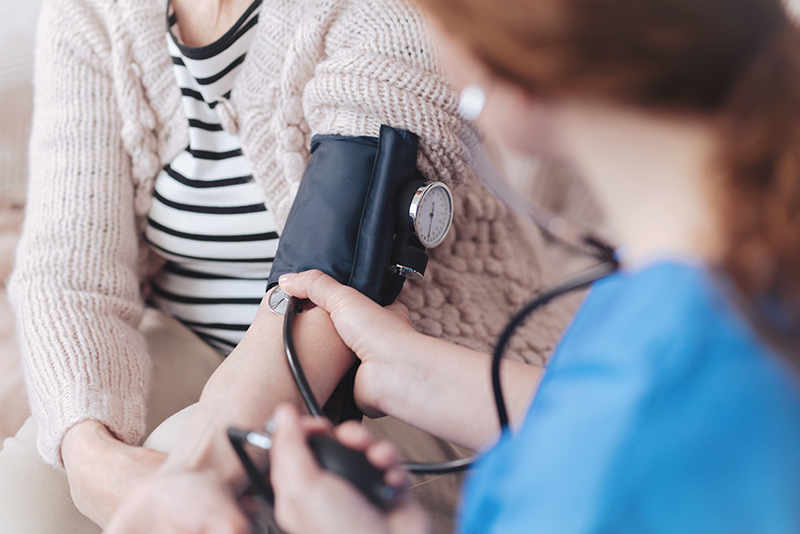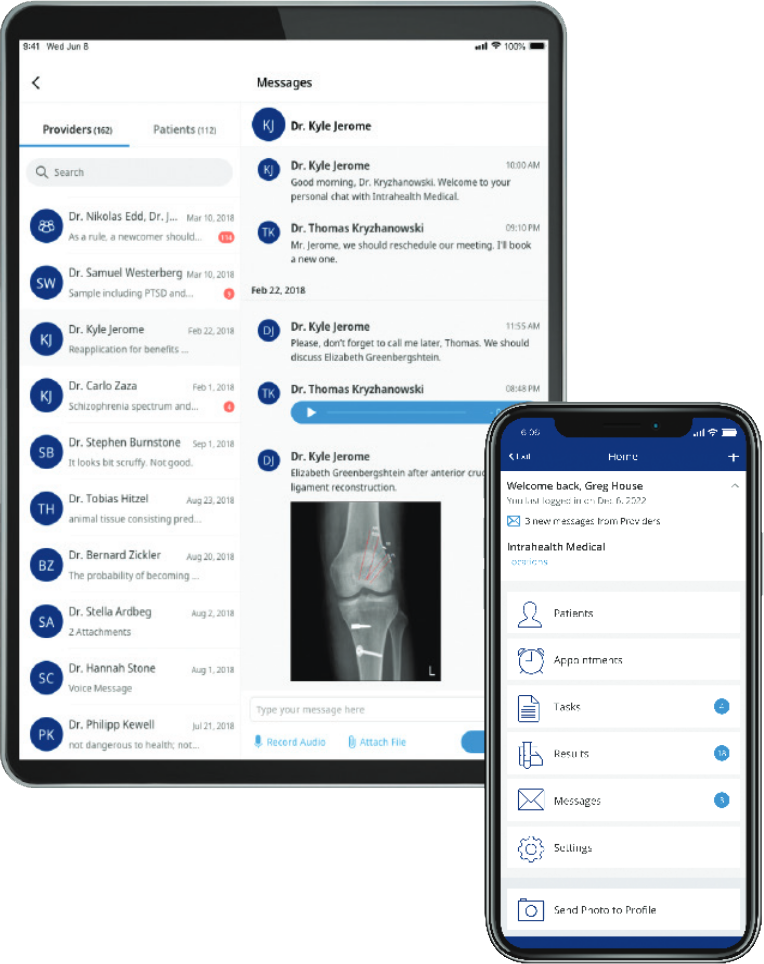 Integrated patient portal
Our first patient portal was developed in 2003 and has been well refined since. The functions we provide to patients are based on configurable Patient Profiles and can include:
Viewing information about the practice
Booking and changing appointments
Updating their demographic details
Asking structured questions and messaging
Viewing and ordering prescriptions
Viewing results and information about the results
Viewing Careplans and Interventions
Viewing progress notes
Entering progress notes and measures
Open API and focus on standards from inception
Intrahealth recognised the importance of standards and connectivity from very early on. Our open API library supports standards-based connectivity across hundreds of integrations. Profile started life based on the "Good European Health Record" (now commonly known as OpenEMR). A number of tools and standards are built in and supported including (but not limited to):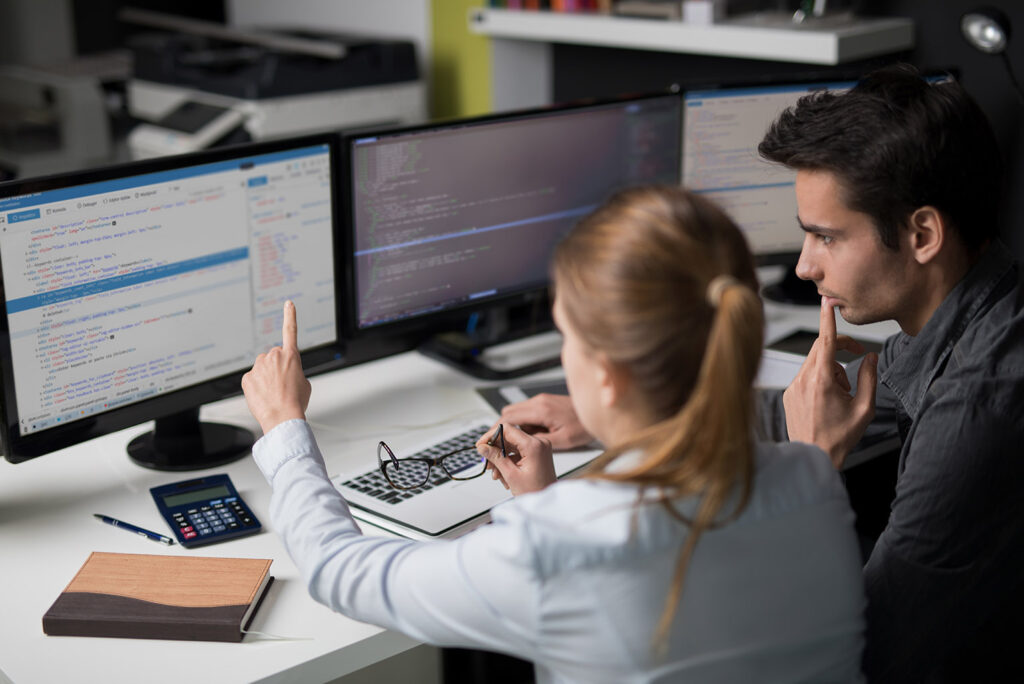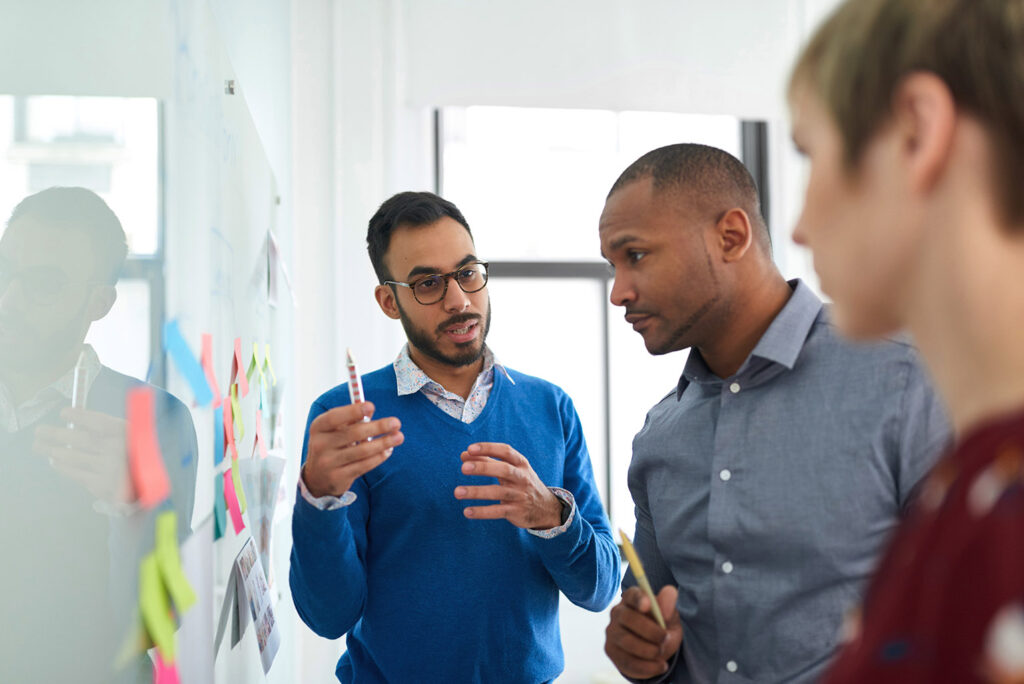 Intrahealth understands the complexity of the New Zealand health environment. We routinely work with the New Zealand Ministry of Health and sector partners to ensure the movement of information around the sector and the best possible patient care. Some of the integrations include;
NZ ePrescribing
New Zealand Universal List of Medicines
Mims
GP2GP
HealthOne
ERMS – Electronic Request Management System
HealthLink
National Enrolment Service
National Immunisation Register
..and more
Frequently Asked Questions
Do you have questions about Profile Cloud for New Zealand General Practice? Visit our FAQ page.